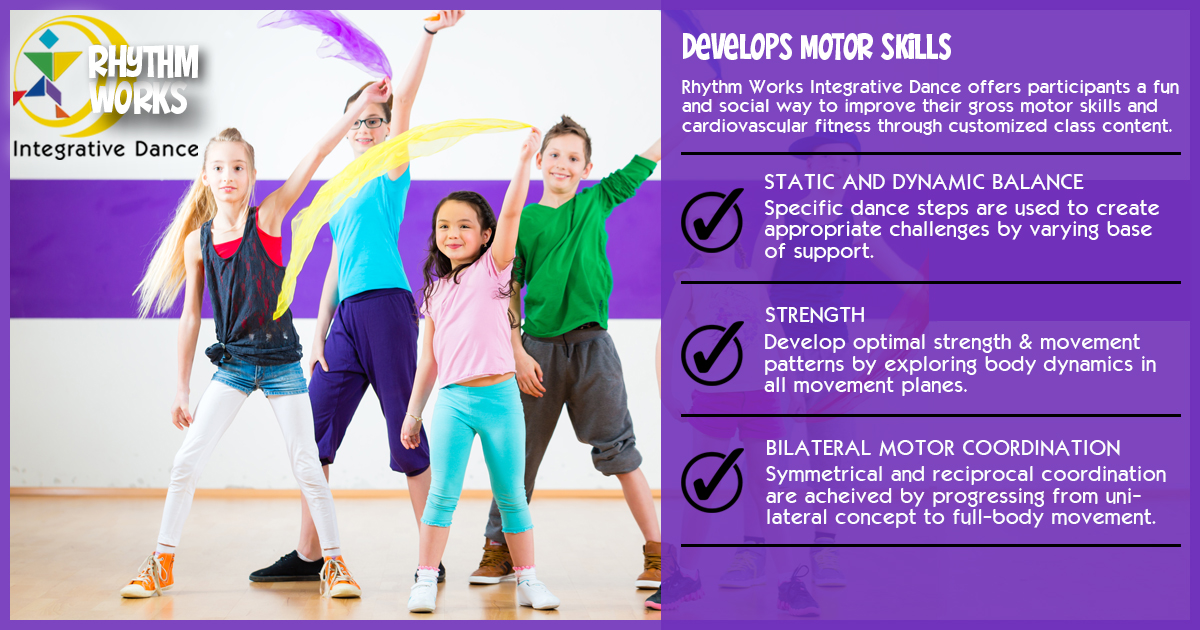 Coupé is proud to announce the addition of a brand-new dance program.
Rhythm Works Integrative Dance is a ground-breaking rhythm and dance class for kids ages 7-14 with autism, Down syndrome, sensory processing disorder and other individual learning differences and physical challenges. Registration is now open for the next ten week session starting January 7th, 2018. Click here for more information.
Coupé Theatre Studios is a full service dance studio located in Rockland County, New York, offering instruction and performance opportunities for students ages 3 to adult. Dance classes are offered six days a week in ballet, pointe, jazz, tap, modern, hip-hop, musical theatre, voice training, vocal performance, acting and kinder classes. All classes are taught by professional instructors who either hold a degree or have a professional performing background. Coupé provides a highly structured curriculum in all forms of dance that has been carefully crafted by teachers with years of experience. Coupé builds a solid foundation of technique, and provides students with a well-rounded education in dance and theatre arts. Whether the student is taking one class per week for cultural enrichment and enjoyment, or pursuing a career in dance and related disciplines, their training at Coupé will be by top dance educators in their field. Classes are carefully monitored for size, compatibility of students, and quality of teaching. Coupé Theatre Studio always strives to provide quality, integrity, and fairness.
2017-2018 Studio Information
2017-2018 Coupé Class Schedules
2017-2018 Registration Info and Forms
 2017 Year-End Performance
Order the Coupé Dance Festival 2017 DVD here.
Employment Application
Quick Downloads:
Music Together®