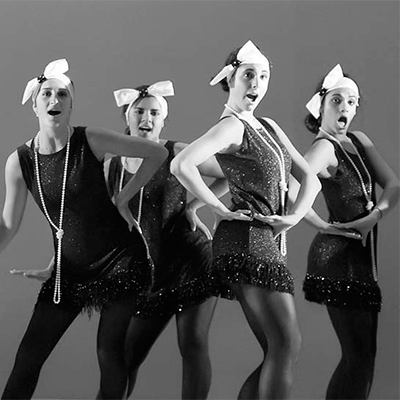 If you are a Coupé alum, we'd love to hear from you! Send us your photos, and fill out the info form below, so we can share your adventures with the whole Coupé community.
You can also sign up to receive our e-newsletter, and keep up with Coupé happenings on Facebook.
And of course, if you're ever back in town, stop in and say hello!