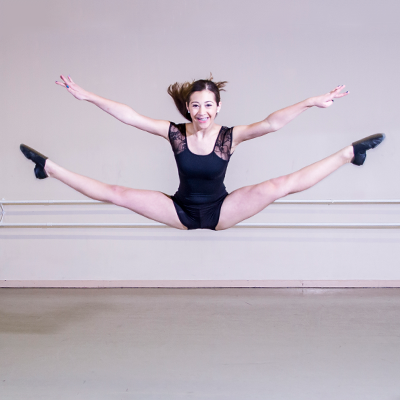 Jazz and Tap
Offered to students in First and Second grades, this is a combination of 40 minutes of jazz, and 20 minutes of tap in each class.
Jazz
Beginning in Third grade taught basic jazz techniques. They are exposed to current jazz styles while remaining age appropriate. Older students are introduced to a broad range of styles including New York and L.A. styles, Funk, Hip Hop and Theatre Dance.
Contemporary Jazz
Contemporary Jazz (Lyrical) is a style of dance that incorporates technique ranging from classical ballet to Hip Hop. Contemporary Dancers are encouraged to explore an emotional connection between their performance and style of movement by pushing against traditional boundaries.