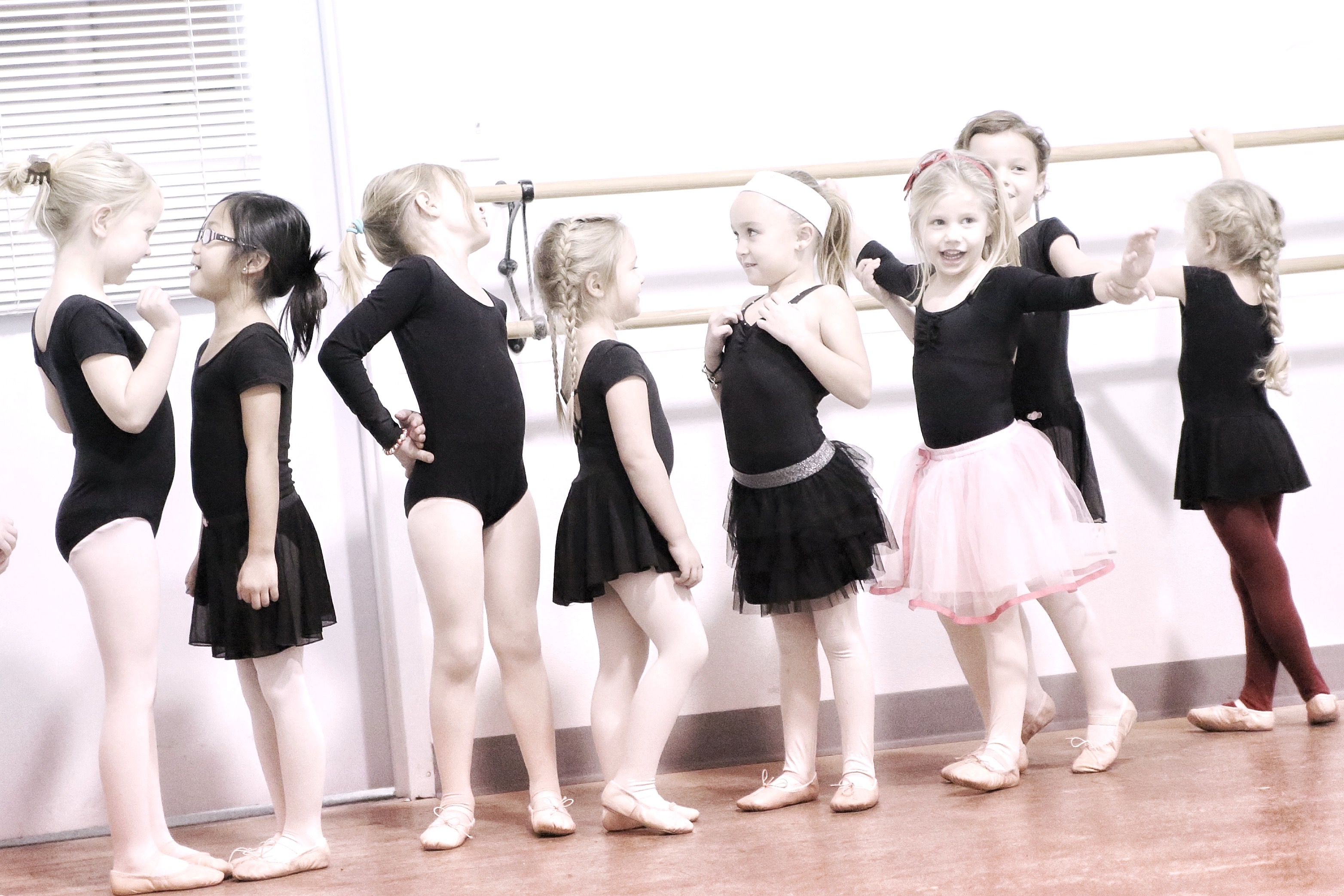 Juniors Program for 6 and 7 Year Olds

Coupé's Juniors Program includes classes in Music, Ballet, Jazz, Tap, and Crafts in our new, air-conditioned, state-of-the-art dance studios. All Coupé teachers are experienced and proficient in the instruction of young children.
Children must be must be 6 years old by June 1, 2018.
Daily program is in session from 10:00 a.m. until 3:00 p.m.
Small class sizes in a nurturing environment.
Choose 1 or 2 weeks: 5 days per week (Mondays through Fridays.)
Fees and schedule options are stated on the registration form (download here).
Healthy snacks and lunches are available for purchase.
To register for the Juniors Program:
Please fill out the registration form (download here) and send with your non-refundable deposit By March 31st, with the balance paid by May 31st to receive discount, to the address indicated on the form.
* Please note: Days your child is absent are forfeited and are not transferable. All programs are subject to enrollment. There is no session on Wednesday, July 4, 2018.
We look forward to seeing you this summer at Coupé!