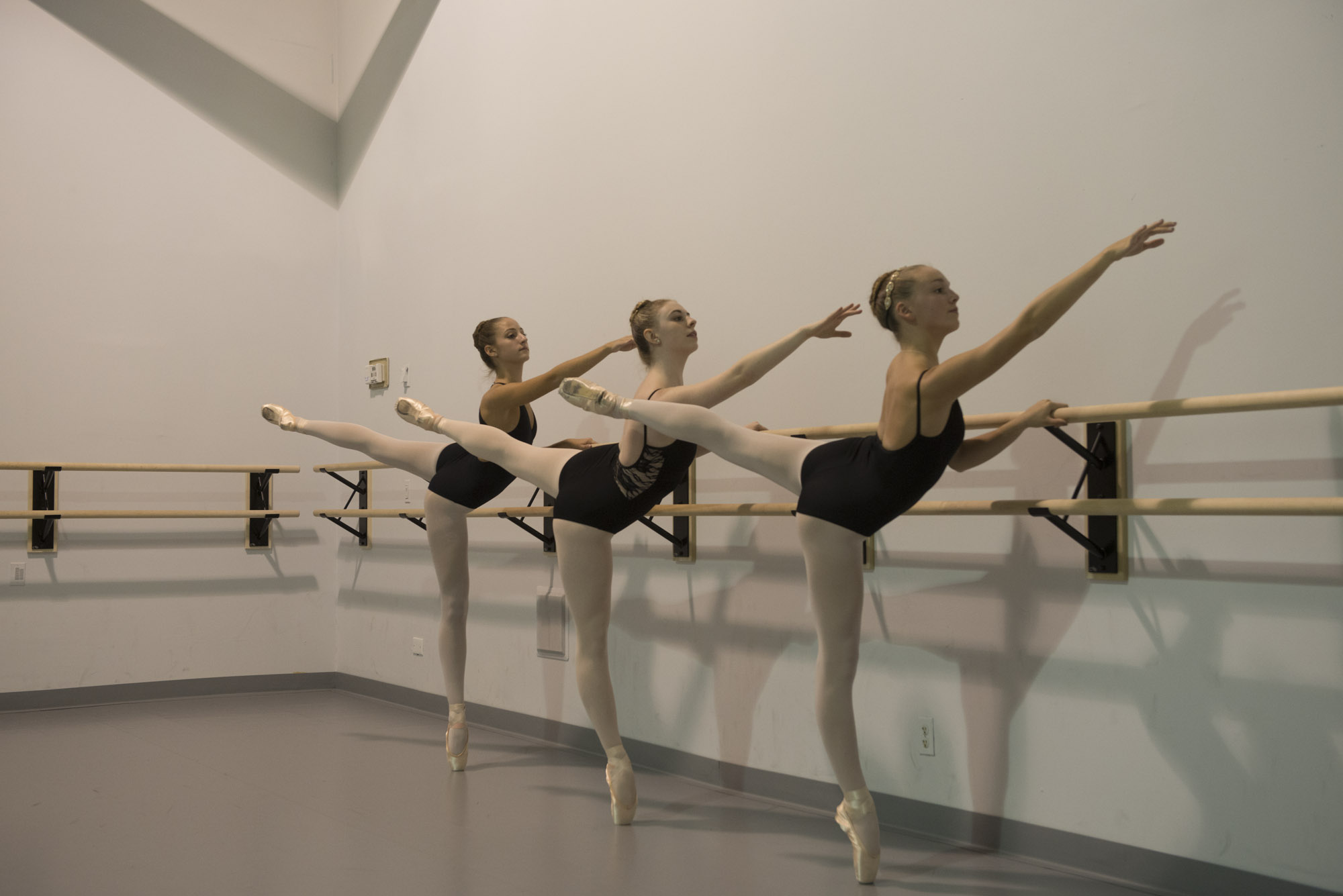 5 Week Ballet Intensive


June 26th-July 28th 2017

Acceptance to this program is by teacher recommendation or please call for placement evaluation. Coupé's Ballet Intensive Program is designed to strengthen and develop a deeper understanding of ballet technique. This program includes classes in Ballet, Pointe, Conditioning and Floor Barre as well as Variations, Jazz, Modern and Theatre Dance in our brand new, air-conditioned, state-of-the-art dance studios with TRIPS to Broadway and MUCH more!
Daily program is in session from 10:oo a.m. until 5:00 p.m., Mondays through Fridays.
Trips to Broadway (Wednesday matinees) are included.
Ballet Intensive runs for 5 weeks (Mondays through Fridays).
Stay for all 5 weeks and also participate in the Finale performance on July 28th for parents and families.
Small class sizes in a nurturing environment.
Challenging choreography and classes.
Fees are stated on the registration form (download here).
Healthy snacks and lunches are available for purchase.
Weekly students will be considered if space is available.
To register for the 5-Week Ballet Intensive:
Please fill out the registration form (download here) and send with your non-refundable deposit By March 31st, with the balance paid by May 31st to receive discount, to the address indicated on the form.
Please note: Days your child is absent are forfeited and are not transferable. All programs are subject to enrollment. There is no session on Tuesday, July 4, 2017.
We look forward to seeing you this summer at Coupé!